---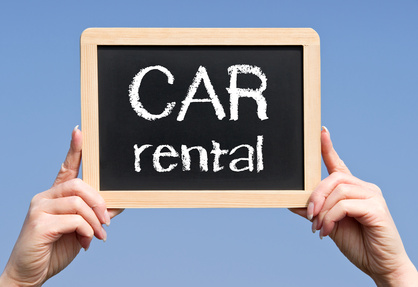 Why You Choose Ruby Car Rental?
Our vehicle changes every 3years.
No Booking Fees.
Free Transfers to/from Chiang Mai airport.
Free Pickups from Downtown Chiangmai to chiangmai Airport and nearby hotels
Amend or cancel your booking online quickly and easily
Unlimited kilometers / mileage
Free maps
Friendly and Proffessional staff for your personal service and trip consultations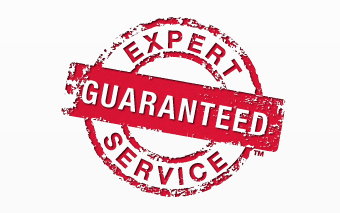 ABOUT US
We provide Support & services in the organization of conferences / conventions / meetings / seminars / special functions including weddings and congress meetings for corporate and public events in ChiangMai,ChiangRai,Phuket and Bangkok Thailand.
We are a One-Stop Solution : With our didicated management platform we are able to create the proffessional touch needed to ensure effective functionality of your corporporate and public events.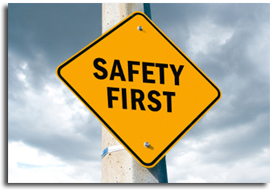 SEVICES
We're More Than Just Car Hire- We Guarantee You Exceptional Service. With our friendly,proffessional staff and fast and easy online bookings Ruby Car Rental is dedicated in making your car rental ecperience a hassle-free and pleasurable one.

---
Standard Car

A standard car rental is the perfect car to hire for a small family. Our standard cars balance space and budget to give you great value for your car hire.
---
Executive Transport

Relax on the road in a luxury car rental. Perfect for business or pleasure, these spacious cars offer the comfort you expect from a luxury car. The rental of these class-type cars include chauffeur services.
---
Pick-Up Truck

Pickup truck rentals offer power and
durability for hauling furniture and other oversixed item Whether you are moving or making home improvements, a pick-up truck will get thejob done.
---
Executive Bus Rental

Executive bus travel at its best. Ruby ensures your safety and comfort by supplying only the latest model vehicles available.
---
Car Rent in Thailand - RUBY CAR RENTAL RENT A CAR THAILAND has the service locations in all business areas and resort area such as Bangkok , Pattaya , Huahin , Phuket , Chiang Mai , Chiang Rai , Samui , Krabi , Hat Yai , Khongane , Udonratchatani , and RUBY Rent a car Thailand also has the car rental service in varies style of rental. Ruby Rent a car Thailand has Daily Self - Drive for people who want to rent a car by day for travel and business purpose , Weekly Self - Drive for people who want to rent a car by day for travel and business purpose , monthly Self - Drive for people who want to rent a car by day for travel and business purpose , Yearly Self - Drive for people who want to rent a car by day for travel and business purpose. Limousine Service base on Hourly Rate, Daily Rate and Weekly Rate , Long-term rental for renter who do not want to take the risk on the insurance expense , Repair and maintenance expense , Car Replacement , and Legal Agreement and all legal binding that Car Owner need to agree under all legal condition of the Thailand Law that relate to financial law , Criminal law and Car Rental law. So Car Rental in Thailand - RUBY CAR RENT A CAR THAILAND is one of the good choices that can help Car Rental Customer to save the money and save the time. Car Rental Chiang Mai , Chiang Mai Car Rental,Chiang Mai,Chiang Mai,Car hire Chiang mai, Hire